What is Good Energy Choice for us?
We adapt our products so you can be sure to make an energy and environmentally smart choice.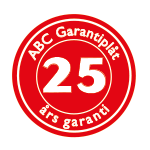 ABC Garantiplåt / Greencoat products have a bio-based paint coating. These benefits mean reduced environmental impact.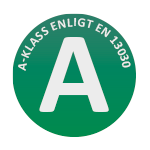 Our A-class roof hoods and grilles are tested for water separation according to EN 13030:2001 at VTT in Finland.
Water separation 99-100% gives A class.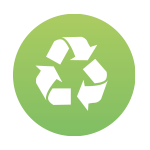 Products made from ABC Garantiplåt protect your buildings against the weather.
At the end of the building's life cycle, the steel can be melted down and processed into new steel products. Steel is 100% recyclable with no deterioration in quality.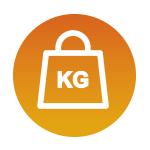 ABC Garantiplåt har en kombination av lätt vikt med hög hållfasthet. Viktreduceringen är 15-50 % vilket bidrar mindre råvaruanvändning och miljövänligare transporter.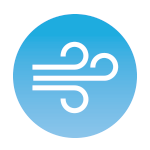 Energy-efficient and dense system solutions for ducts and components provide denser systems and create energy gains.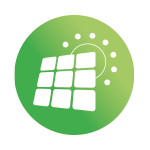 Vi är självförsörjande av egenproducerad el vid toppeffekt med vår 1200 m² stora solenergianläggning.
To simplify, our diagrams also have recommendations for good energy choices.